Toyota's 2014 Le Mans TS040 Hybrid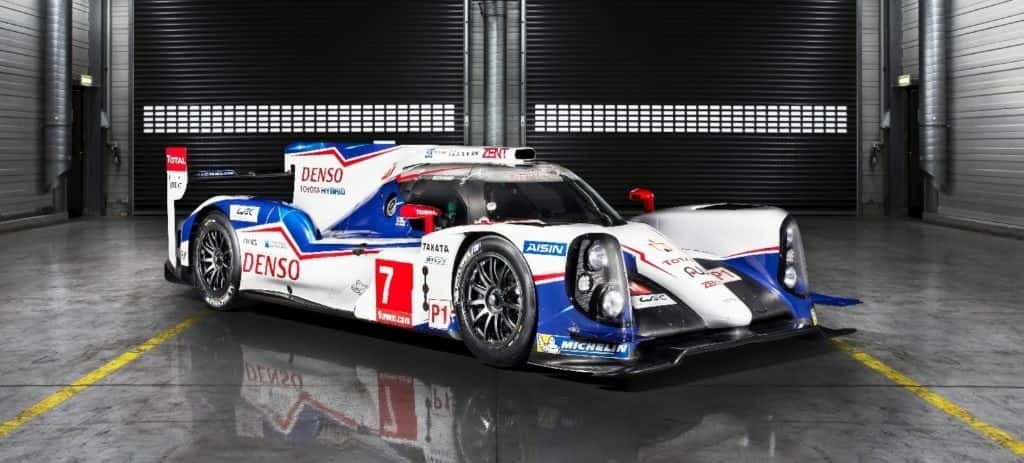 Porsche's return to the sport and their looming battle with corporate cousins Audi stole much of the spotlight at this years 24 hours of Le Mans. But they're not the only big name going for the black and white checkered flag. Meet Toyota's newest hybrid contender.
This is the Toyota TS040 Hybrid, the follow up to last year's TS030 Hybrid. Unveiled earlier this year at the Paul Ricard circuit in France, Toyota reps say it represents the most advanced hybrid technology in modern racing. That's a bold claim for the Japanese auto maker as there is some serious tech rolling out on the track from both Porsche and Audi.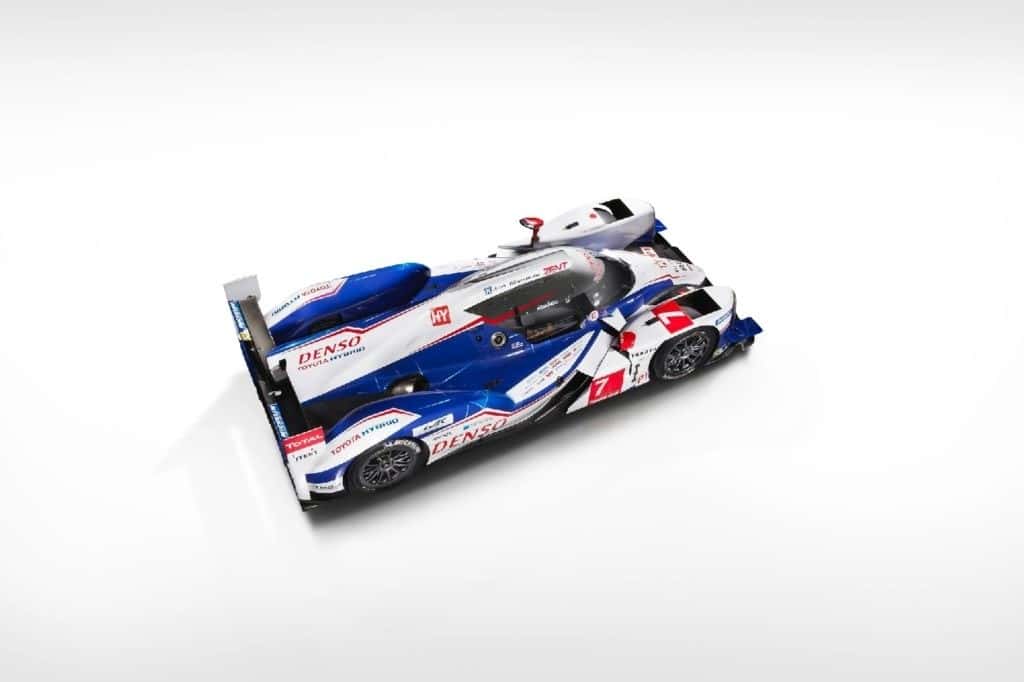 The largest change is that the car is now all-wheel drive. This new car packs a 3.7-liter gasoline V8 engine paired for the first time ever with an AISIN generator in the front of the car and a Denso unit in the rear. That's 513 horsepower from the V8 and 473 horsepower from the electric systems. That's a combined total of 986 angry hybrid horses on the road.
The increase in power isn't Toyota's only reason to tout the hybrid system as more prominent this year. The teams in this group are now required to use 25% less fuel than in 2013, which has resulted in many powertrain and aerodynamic changes.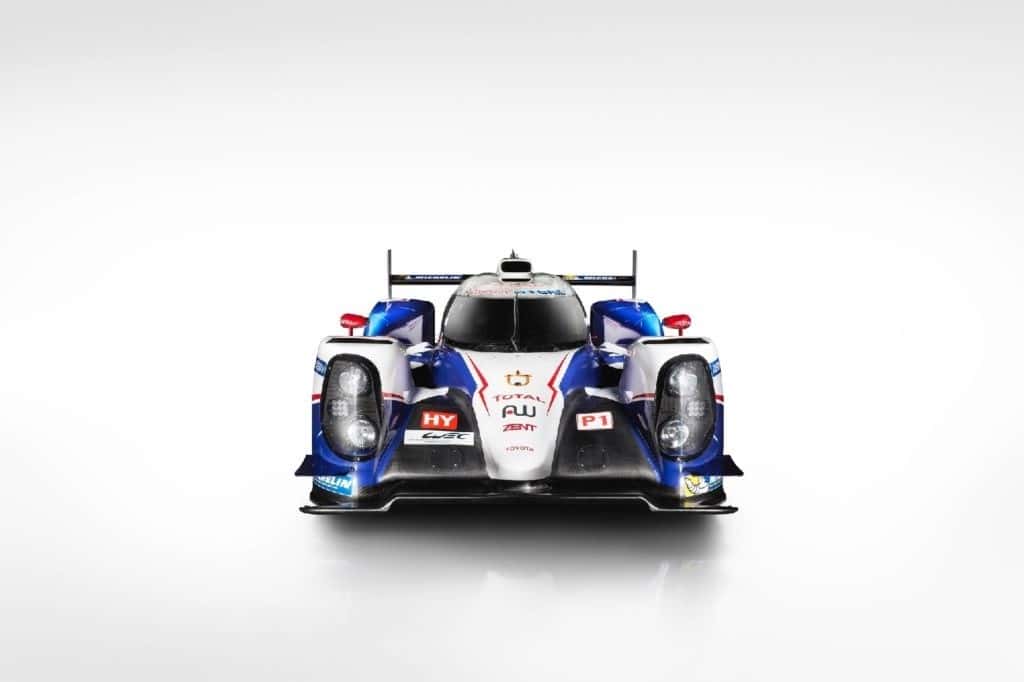 The car maintains its red, white and blue livery from last year but there is something more sinister to the look of the car this time around.
Toyota says they have changed their driver lineup for 2014. Alex Wurz, Stéphane Sarrazin and Kazuki Nakajima are to race in one car (but not at the same time, obviously) while Anthony Davidson, Nicolas Lapierre and Sébastien Buemi race in the other (again, one at a time.)
Check back for our report on how things went at the race for Toyota!