2021 Toyota Tundra Colors
While you may choose the new Tundra for its 10,200-pounds maximum towing capacity or 1,730-pounds maximum payload rating, there's still something special about picking out the right Tundra colors. With a variety of bold and classic options available, the 2021 Toyota Tundra colors help you stand out on the roads of Mission Hills while still complimenting your personal style. Get an overview of the exterior Toyota Tundra colors, as well as the Toyota Tundra interior colors with Toyota of Downtown LA!
What are the Exterior 2021 Toyota Tundra Colors?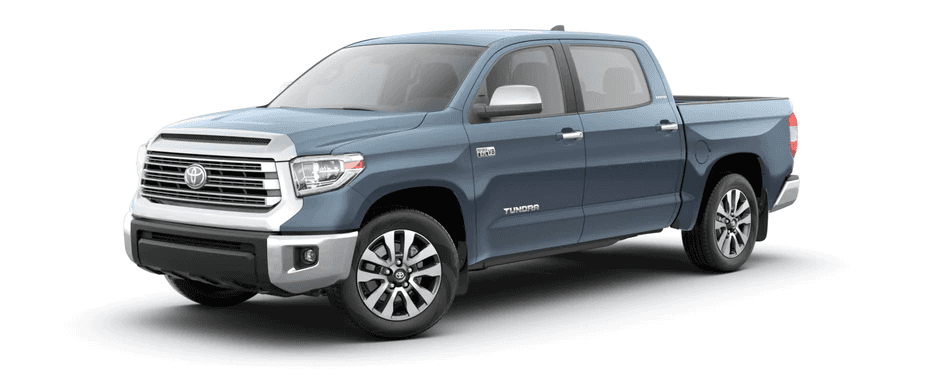 Cavalry Blue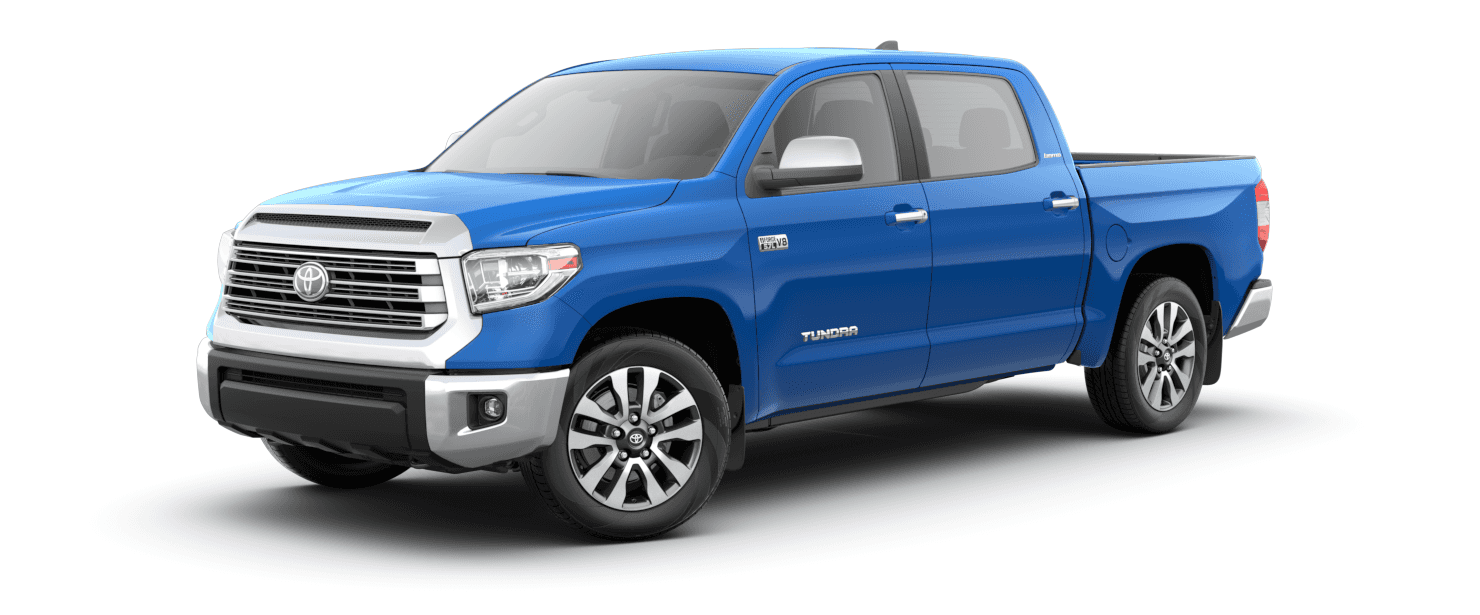 Voodoo Blue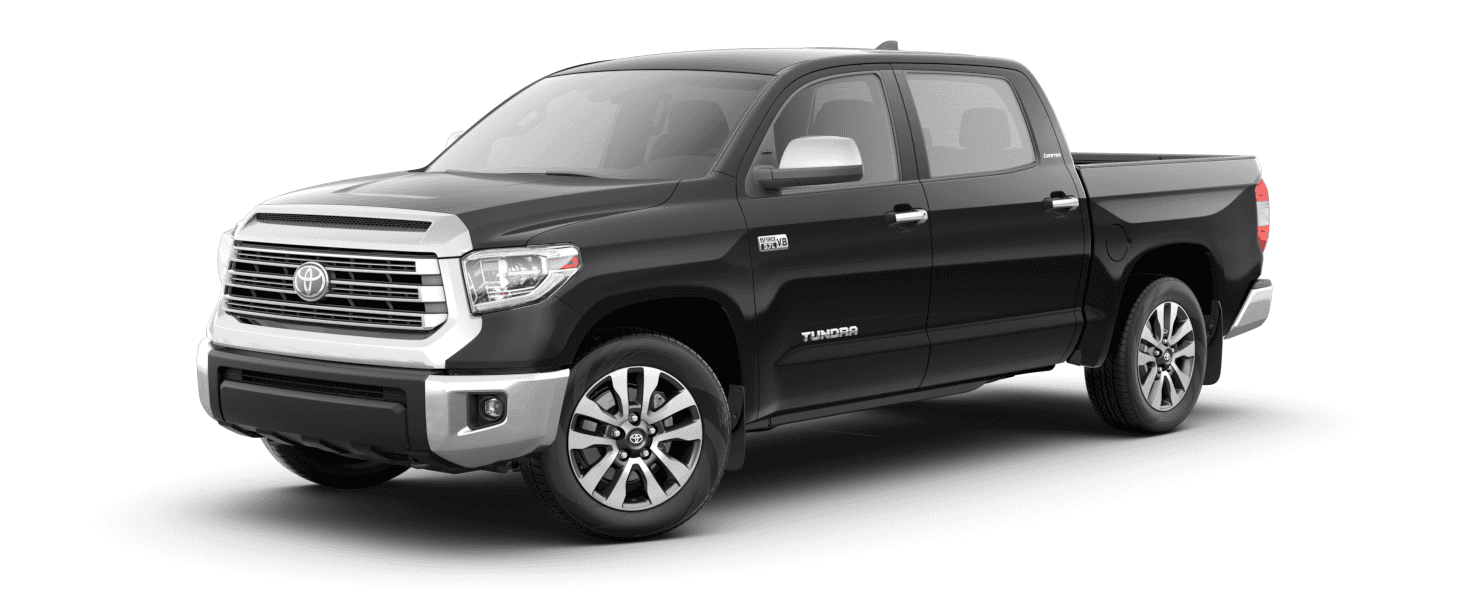 Midnight Black Metallic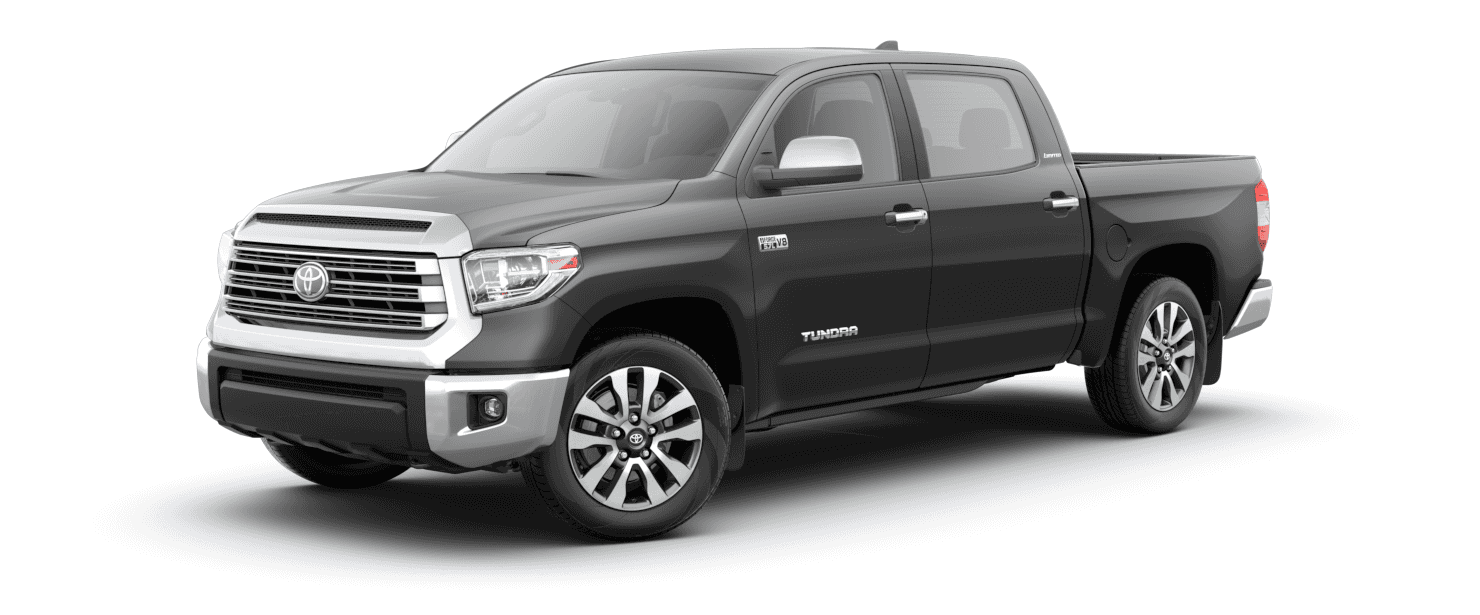 Magnetic Gray Metallic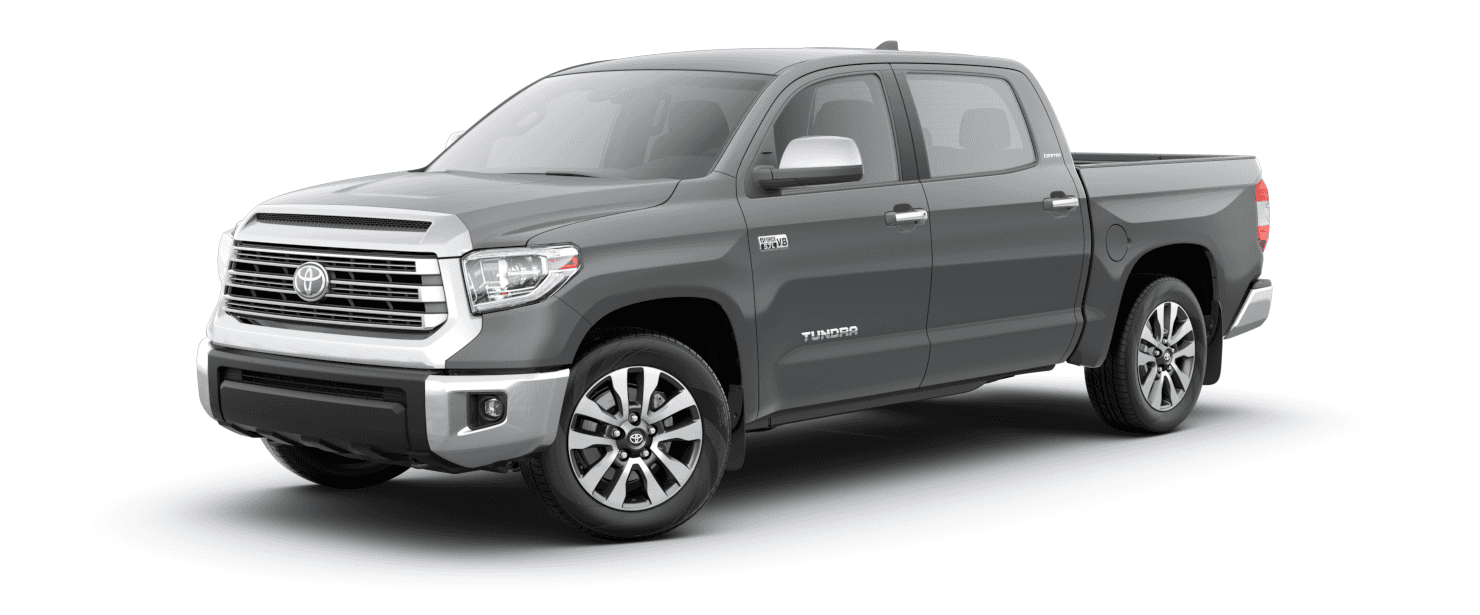 Cement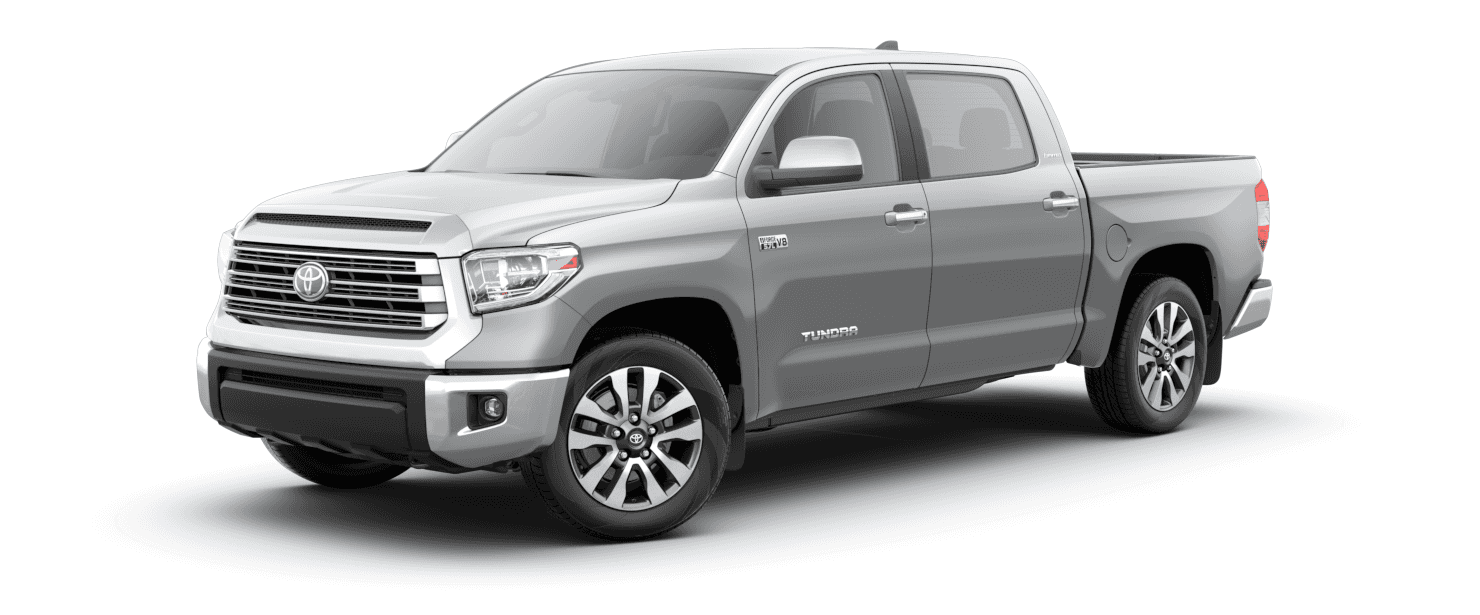 Silver Sky Metallic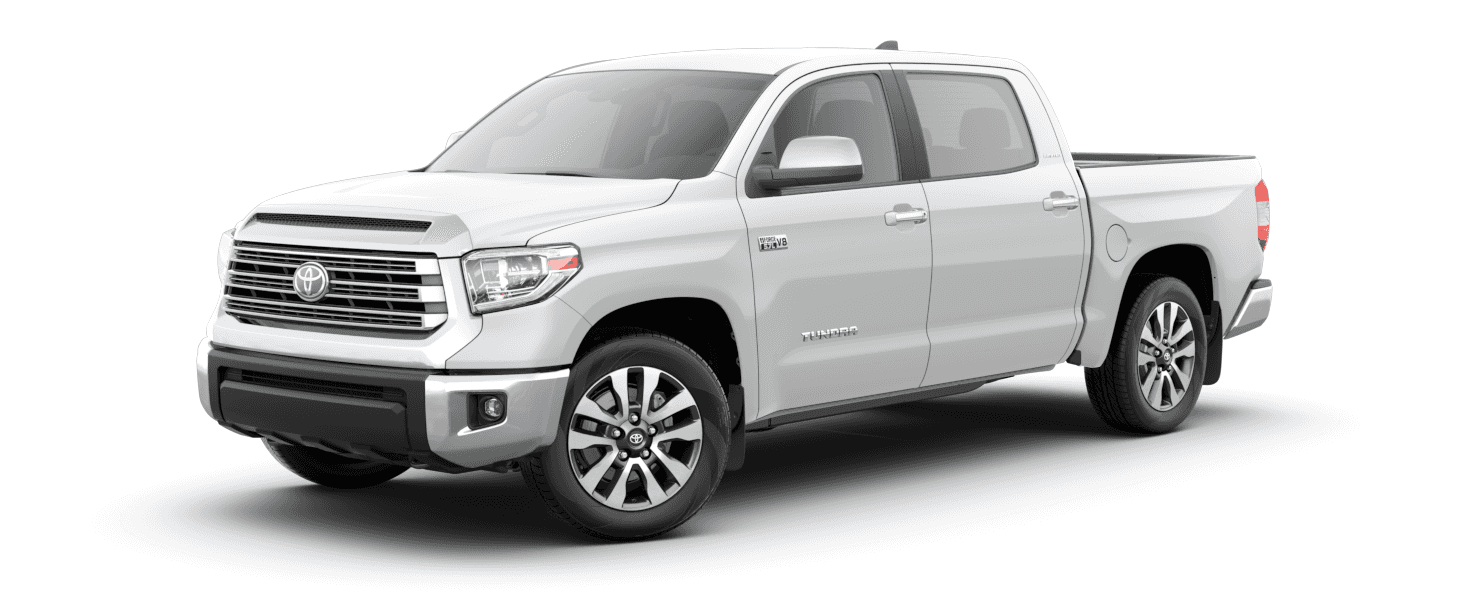 Super White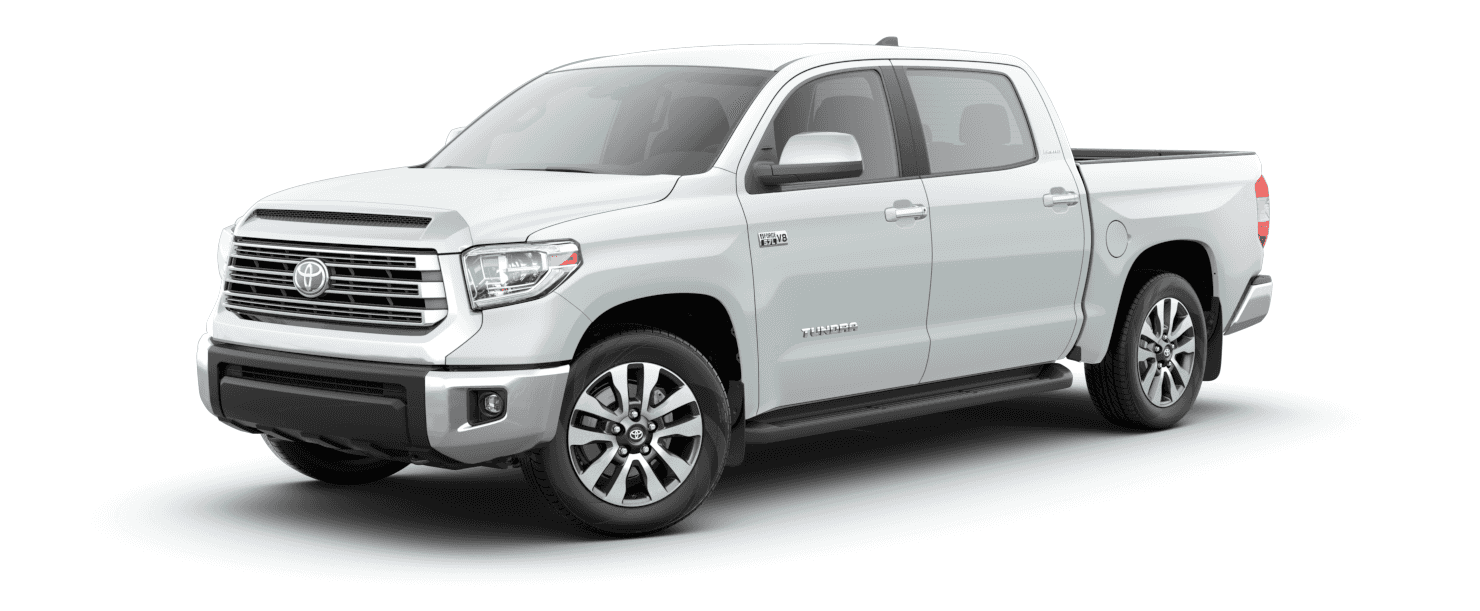 Wind Chill Pearl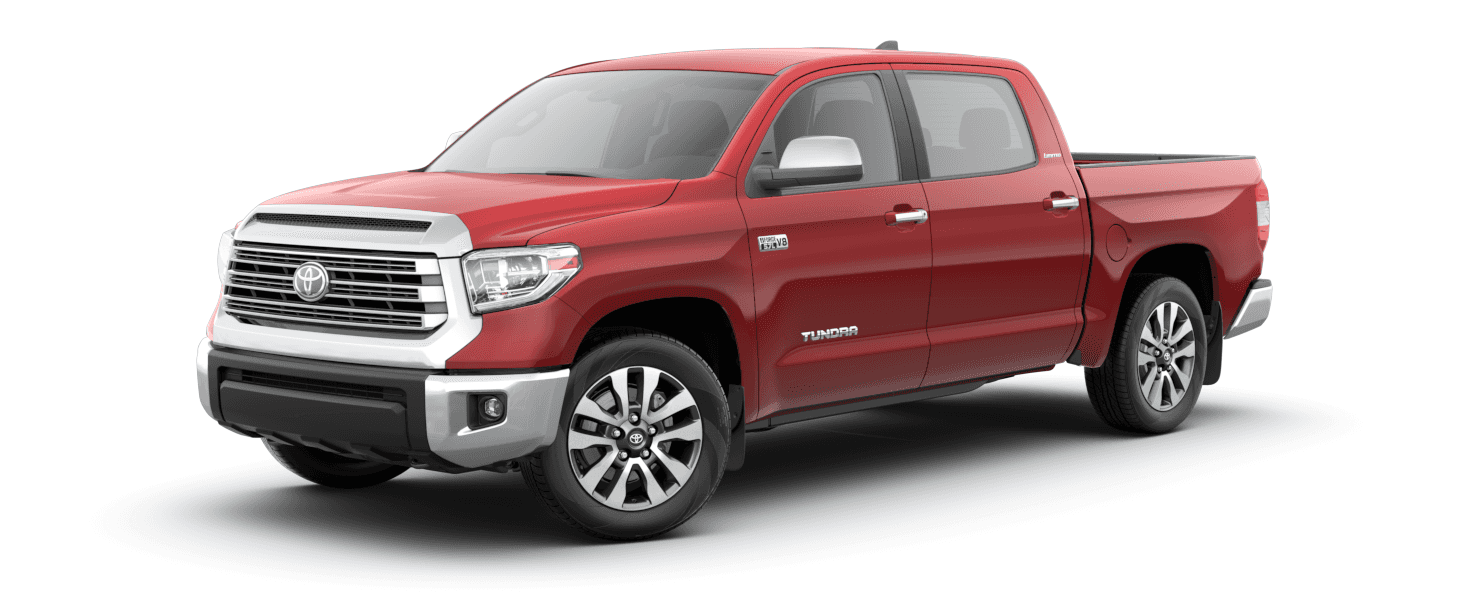 Barcelona Red Metallic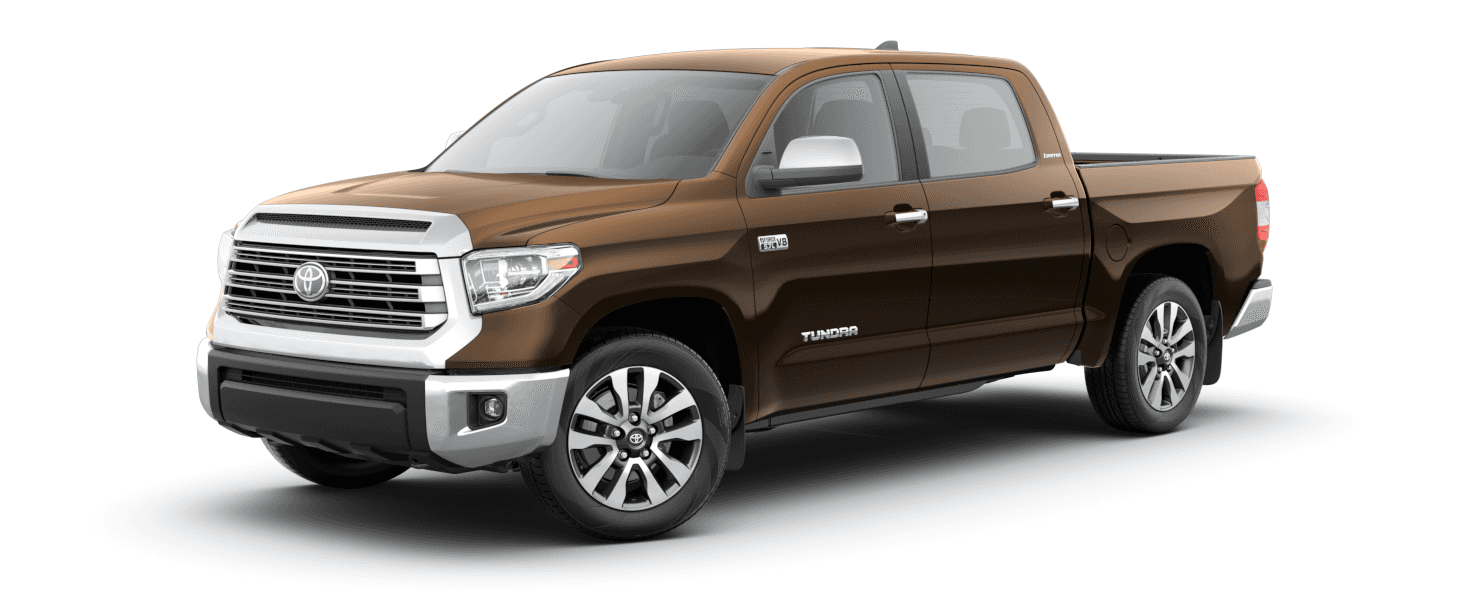 Smoked Mesquite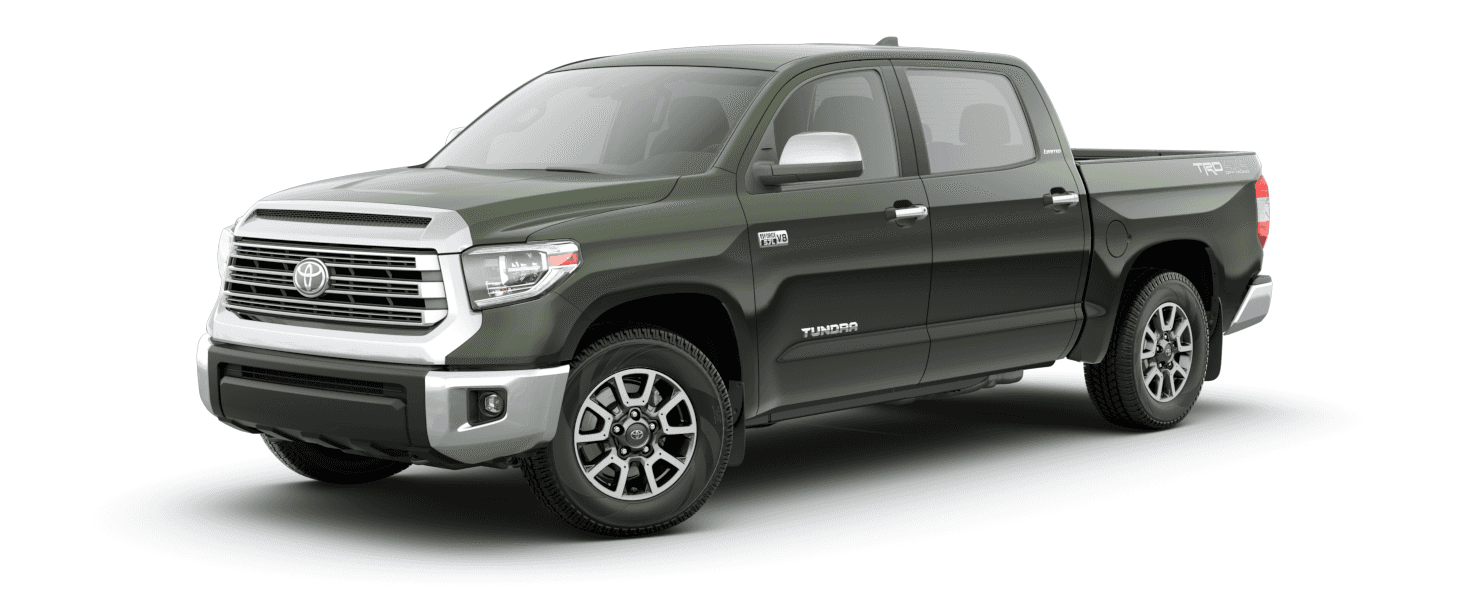 Army Green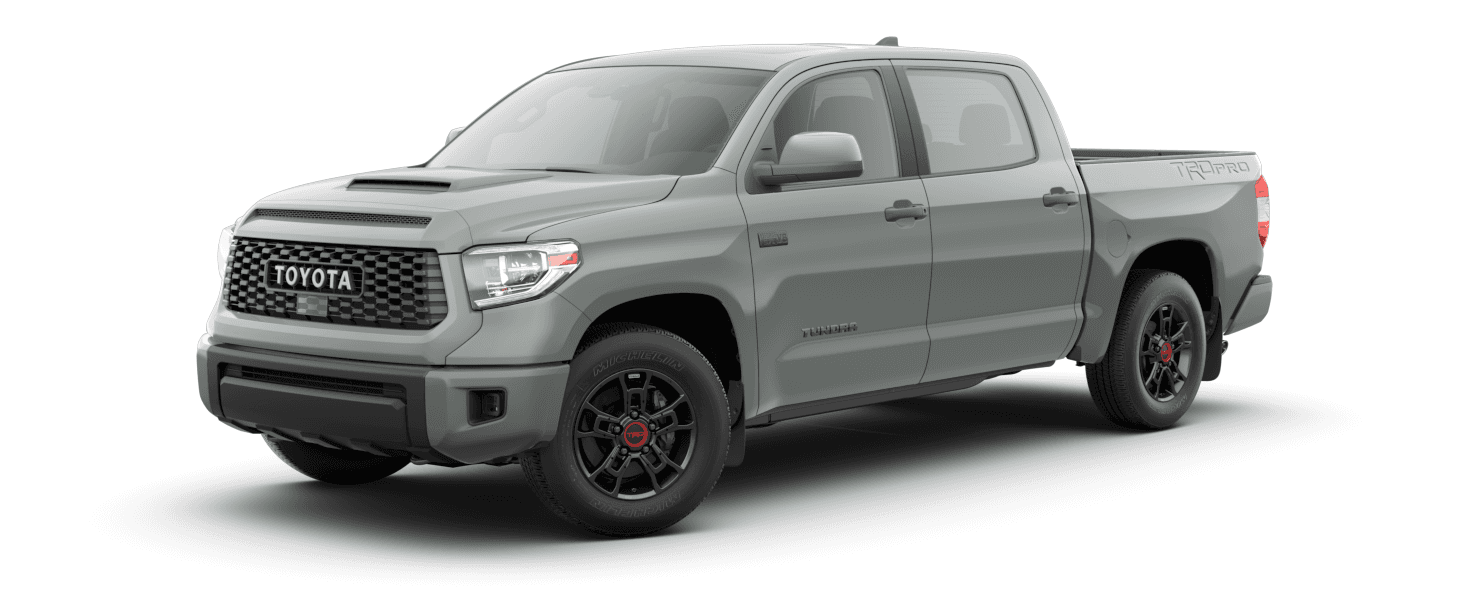 Lunar Rock
The exterior Toyota Tundra colors come in everything from eye-catching metallics to sophisticated pearl finishes, along with shades that are sure to fit a variety of styles and tastes. Browse the current Tundra colors listed below to find your ideal Toyota paint option:
Standard Finish
Toyota Tundra Cavalry Blue
Toyota Tundra VooDoo Blue
Toyota Tundra Cement
Toyota Tundra Super White
Toyota Tundra Smoked Mesquite
Toyota Tundra Army Green
Toyota Tundra Lunar Rock
Metallic Finish
Toyota Tundra Midnight Black Metallic
Toyota Tundra Magnetic Gray Metallic
Toyota Tundra Silver Sky Metallic
Toyota Tundra Barcelona Red Metallic
Pearl Finish
Toyota Tundra Wind Chill Pearl
What are the 2021 Tundra's Interior Colors?
In order to complement your exterior Tundra colors, you'll find Toyota Tundra interior colors in neutral shades and a variety of upholstery options to fit your needs. Start by picking out your trim and exterior shade, and then choose from the Toyota Tundra interior colors that align your model. Options for colors and materials include:
Vinyl
Fabric
Graphite Fabric
Sand Beige Fabric
Black Fabric
Leather
Graphite Leather
Sand Beige Leather
Black Leather
Peruse the 2021 Tundra Colors at Toyota of Downtown LA
Do you want to explore the new 2021 Toyota Tundra interior colors for yourself? If you want to see the new hues available for the Toyota Tundra, you can schedule your appointment today at Toyota of Downtown LA. We can provide you with a tour of the new Toyota Tundra, and help you compare it to other Toyota models like the Toyota Tacoma to help you find the right truck with the performance and look that you're looking for.