How to Repair Your Credit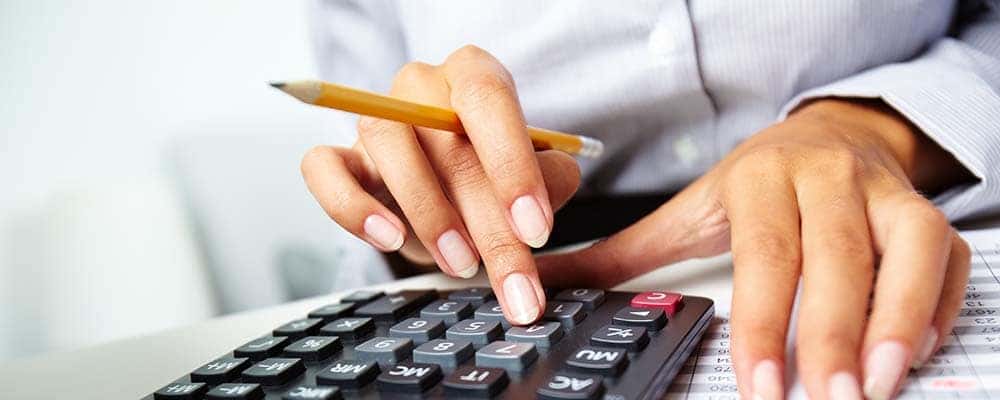 People from around Cerritos come to us with plenty of of credit FAQs. At Toyota of Downtown LA, we make it simple for our clients to get the auto loan they need. But if you're trying to repair your credit, you can rely on our finance team to help.
Fixing Bad Credit: A Step-by-Step Guide
Order Your Credit Report. – Before anything else, you should understand your credit profile. Order a copy of your credit report from each of the three major credit reporting agencies – TransUnion, Equifax, and Experian. You are entitled to one free report from each agency per year. Take advantage of this free report!
Ensure Credit Reports Are Accurate. – Sometimes the credit agencies get the wrong information. Look at the balances on all your accounts and other financial information to make sure they haven't made any mistakes. If they have, report them to the respective agency.
Set Up a Budget. – Spend a few hours putting together a monthly budget, cutting back wherever you can. Add up your monthly expenses and subtract them from your monthly income, making sure there will still be a little bit left at the end of each month. You'll always want to be saving!
Pay Off Old Accounts. – If you have credit card and other loan balances, pay them off as quickly as you can, beginning with the larger, high interest loans.
Make Your Monthly Payments On Time. – Making your payments on time every month shows reliability and is one of the best things you can do to improve your credit score.
Count on the Financial Services Available at Toyota of Downtown LA
The Toyota of Downtown LA finance team is here to help you get fantastic offers on your next new or used vehicle. Follow us for other helpful auto financing tips, including how to get the hybrid car tax credit. If you have any questions, complete this easy-to-use contact form. Consult with us on how car financing works to get an idea of what your next steps should be once you've repaired your credit.
---
Recent Posts from Toyota of Downtown LA
Yes, seat belts are required in California. Toyota vehicles are known for being safe and reliable, but accidents can happen at any moment – no matter who is at fault. The car seat belt can make a significant difference. If your passengers are secured properly with a car seat belt, a car seat, or a…

People from around Cerritos come to us with plenty of of credit FAQs. At Toyota of Downtown LA, we make it simple for our clients to get the auto loan they need. But if you're trying to repair your credit, you can rely on our finance team to help. Apply for Financing Contact Us Fixing Bad Credit: A…

Most West Hollywood-area drivers, as well as those throughout the rest of the state, are required to get a California smog check based on California emissions laws. Get the details here courtesy of the service team Toyota of Downtown LA! Hybrid Car Tax Credit Contact Us Does My Car Qualify for a Smog Exemption? Most vehicles…